Message From Pro Vice Chairperson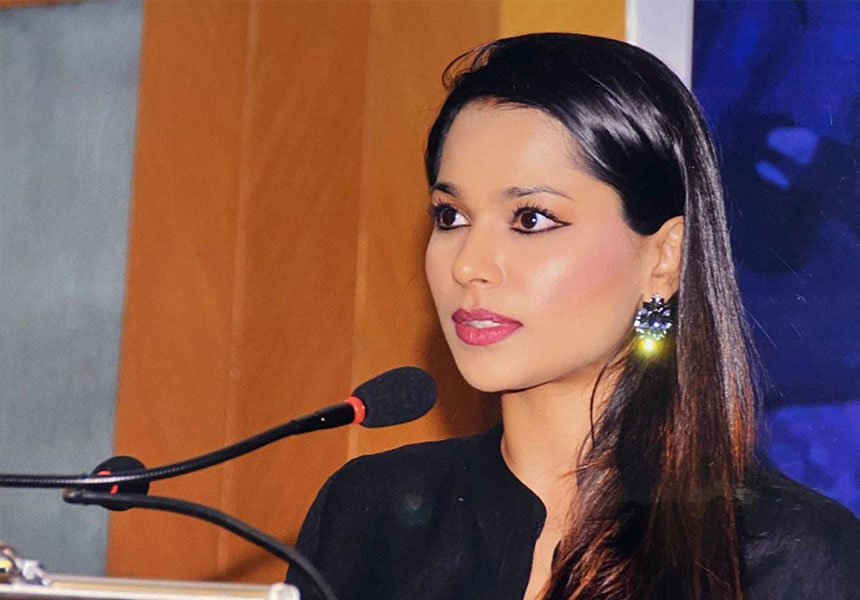 'Do not confine your children to your own learning, for they have been born in another time,' goes a Hebrew saying. In a globalised world, where boundaries are fast blurring, how do we give our children education that is relevant, responsive and responsible? With this thought, we started off as a genuine quest to give young minds an education that goes beyond the confines of classroom walls and prepares them to find their place in a fast changing world. We searched and researched, found out what the education process in the country was and how it should be. After much deliberation, study of the humane pedagogical process and examining the various educational institutes in the country and abroad, we affirmed that it was time for a transformation in education, for a new wave in education. And thus was born DPS International, Gurgaon.
Why DPS International? Because cutting-edge education is the need of the hour. A symbol of new generation schooling, DPS International is not just about imparting knowledge but also about training young minds to process this knowledge for the betterment of their own self, their environment and the community they are a part of. Why an international school? International schools come in different shapes and sizes! But what does 'being international' truly mean? Our belief is that an international school is the one which brings the world to the eager classrooms and also extends the classrooms to the world… a school that preserves the best in traditional education and culture while giving children a winning exposure that fires ambitions and abilities in a pluralistic world. At least this is the approach that we have in DPS International. Our community of educators and students from diverse cultures and nations reaffirm this very approach.
The other aspect that is ingrained in the very fabric of education at DPS International is strong human values. We believe education forges an understanding of a rare kind – understanding across cultures and languages, across social chasms, and across time and space. This should help children grow to be compassionate, sensitive, socially responsible beings. After all, these are the traits that make the world livable.
Lastly but most importantly, at DPS International we seek to empower children with lifelong learning and help them evolve as global citizens and aim to provide them an education that prepares them not only for a living but for life... like it says in the Ulysses, to strive, to seek, to find, not to yield.
MS. DEVYANI JAIPURIA
Pro Vice Chairperson