Creativity
"Dwell in the possibility" said Emily Dickinson and we couldn't agree more!"
Exploring, wondering and questioning are the pillars on which rest the streak of creativity. Fostering a classroom culture that celebrates student voice, creativity and exploration help our students find intrinsic motivation at DPS International, Gurgaon. For us, it is all about loud thinking and uninhibited expression within and outside classrooms. Enthusiastic students and dynamic team of facilitators translate creativity through Art, Music, Dance, Theatre, Story Boards, Animation, Experiments and much more. Allowing children to play with colours during art sessions, offering playtime in open spaces, encouraging creative writing, multilingualism are intrinsic to the development of creativity. It offers an opportunity to experience the joys of childhood in primary school where students are not afraid to make mistakes and then sit down to reflect upon what could be changed the next time. Creativity, Activity and Service involvement is at the very heart of our middle and senior school that asks every student to show initiative, develop perseverance and demonstrate skills of collaboration, problem solving and decision-making.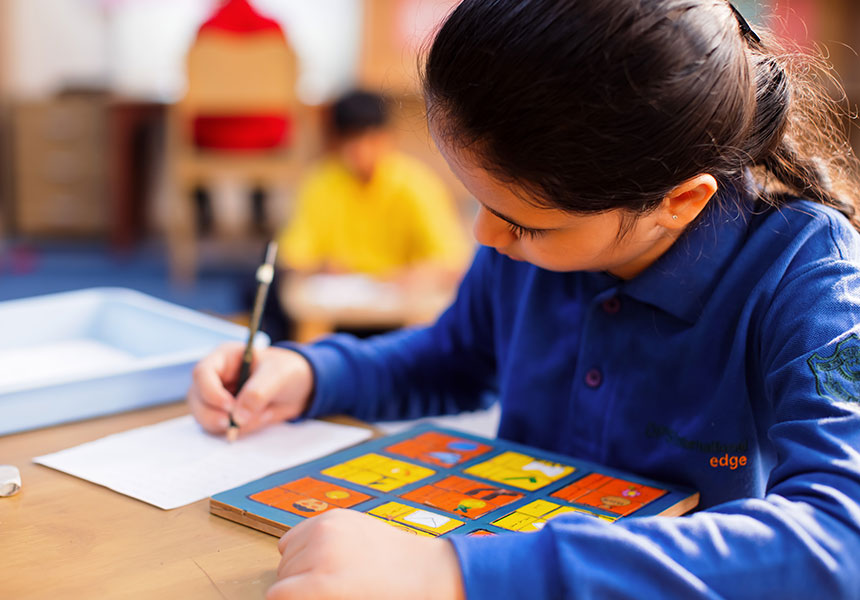 As each student at school embarks on a personal journey of self-discovery that is both challenging and enjoyable, experiences leave a profound life changing impact on impressionable minds. We believe students are naturally curious, they must be allowed the freedom and space to get their 'hands dirty' on the job. The extensive use of play based manipulatives, design technology labs, global collaborative opportunities with fellow schools to discuss Sustainable Developmental goals of the UN allow our students to grow into open minded individuals. They become courageous to take risks and reflective enough to understand their strengths. Parents and facilitators partner with us to strengthen student initiated service for the community... creativity does find a home @ DPSI.