Message From Head of School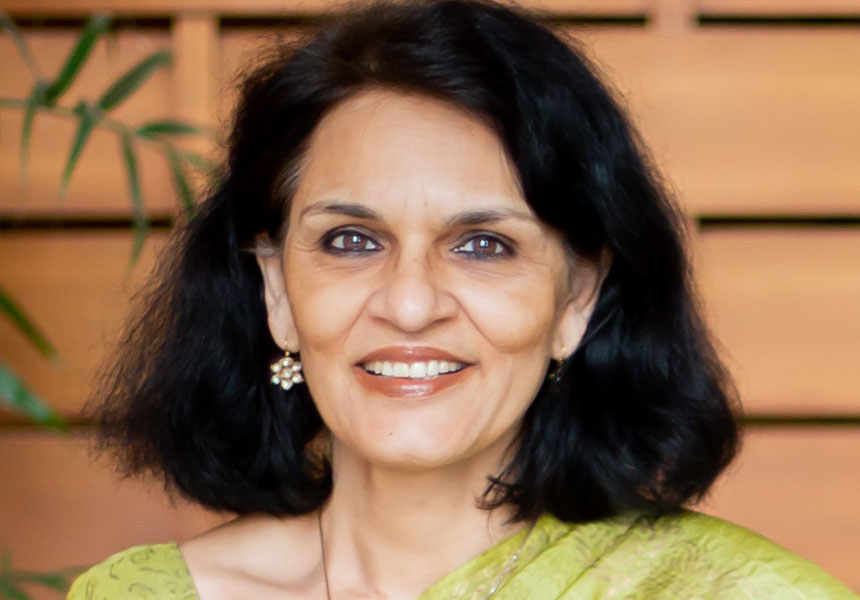 Over several years the core purpose of education has remained constant – it is the process of imparting knowledge and skills to develop the mind – however, the means to deliver education has undergone a gradual metamorphosis. Besides being an experience that has a formative effect on the way one feels, thinks or acts, education now requires to inculcate in students a desire to evolve into well-rounded individuals who have honed their skills in the microcosm of the institute they learned in and are empowered to live and achieve the fullest from life. As our country makes rapid strides into the 21st century where extraordinary changes in the political, social and economic arenas, coupled with technological advancement, are taking place at breakneck speed, an ever-evolving model of education is what we need. It has, therefore, become imperative that children be empowered with cognitive and experiential skills which ensure that they understand interconnected concepts, think independently, work collaboratively and act decisively.
Given all the characteristics of the global landscape, education beyond talk and chalk is essential to ensure individual success as well as the nation's future prosperity and schools become pivotal in catalyzing this sort of forward-looking education. Schools need to be places which prepare children not just to be good students but to be great leaders who take on their responsibilities as global citizens. Schools need to be places of trust and affection, where diverse knowledge is sifted and clarified, leading to an in-depth understanding of the pluralistic, multicultural world that we inhabit.
DPS International, Gurgaon aims to be a vibrant institution where the primary focus is on giving young learners a dynamic, effective and optimum learning experience. It is a school with a child-centred approach that recognizes the needs of an individual while working with the demands of a globally connected world. It provides a vigorous and vibrant learning environment that fosters curiosity, creativity and critical thinking.
With 21st century skills, the strengths of knowledge and the passion to take on the competitive world head-on, we are sure that all our students will attain a level of success hitherto unexplored.
MS. RIMA SINGH
Head of School