Message From Principal - Secondary School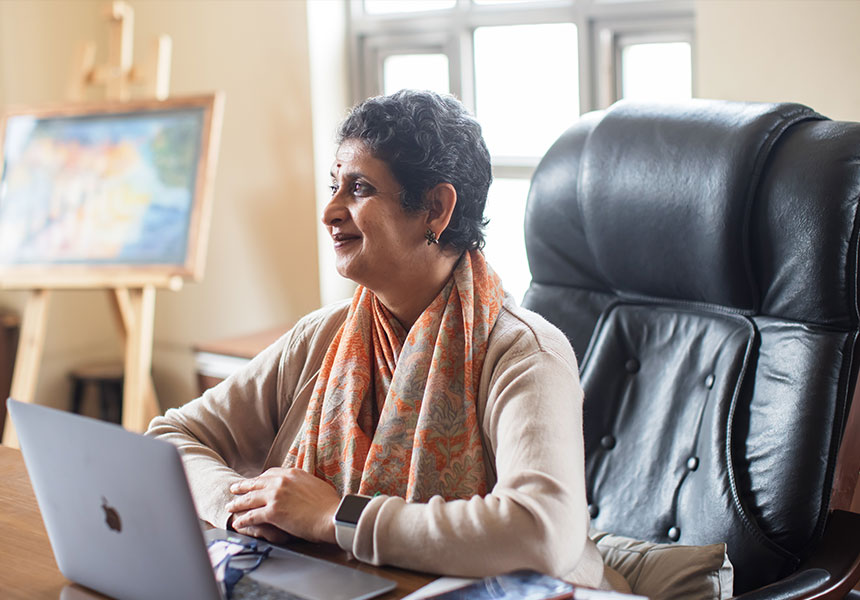 Real education never ends. To create learners for life who savour the joys of academic learning with calmness and clarity and students who OWN their education is the aim at DPS International, Gurgaon.
It's not so much about what you know, but about what you do with what you know. With a hands-on approach and an experiential learning model that is based on the best international practices, we at DPS International seek to make our children comfortable with stepping into unknown spaces, and tackling problems where there are no prescribed methods. Today information is available at the click of a button, technology unfolds wondrous possibilities and global forces are shaping and remodelling our worlds. We need to enable our children to adopt and adapt to this changing milieu to be true global citizens.
Forging ahead with a challenging curriculum, a dynamic learning environment and a caring ecosystem, DPS International brings to the learning horizon an educational model that makes children think locally and act globally. With a promise of an enduring intellectual experience, DPS International will be a seedbed for innovation. So let the challenges begin.
MS. SEEMA KAUSHAL
Principal- Secondary School